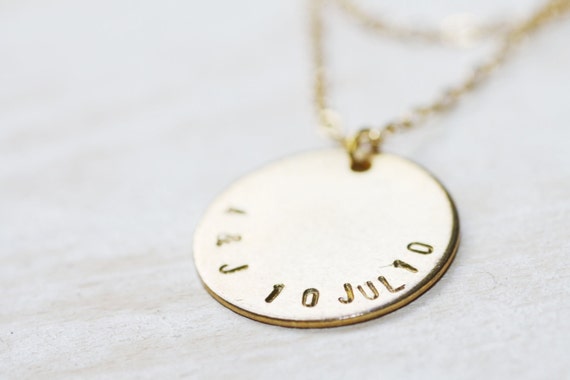 People Who Liked
Source
http://www.etsy.com/listing/87751527/gin?ut...
Gin
A romance inspired and whimsical trinket.

The combination looks ridiculously expensive and classy, simple and elegant.

Please indicate what you would like to be stamped on the tag.
All letters will be in caps.

Double strands of gold plated chain.

Elegant, Classy, Nostalgic, Signature.

Kindly note that the photos may show a representation of the item that you will receive. Since each item is handcrafted, please expect some minor differences from the photos shown. Many thanks for accomodating and appreciating the unique handmade nature of each Japonica.